Ransomware Action Plan
We help you prepare, implement and protect yourself from Ransomware.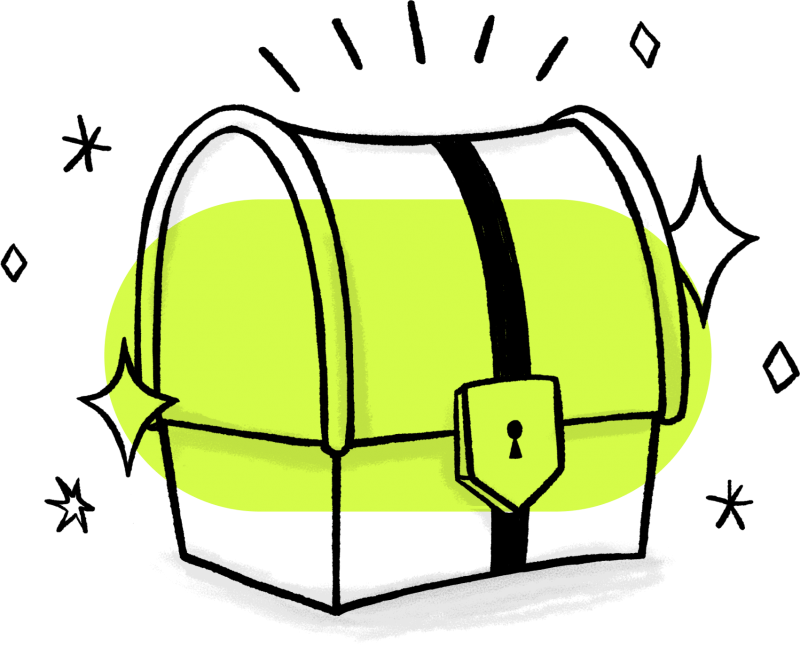 Ransomware poses a real threat to Australian businesses, making a formulated action plan an absolute necessity.
Knowing how to prevent an attack, and how to recover your data if you do get hit is the best way to protect your business.
Ransomware has become a major issue for any organisation that relies on IT. Being one of the most disruptive forms of cyber-attacks, highly skilled cyber criminals have been using Ransomware to successfully disrupt and steal from modern businesses.
Over the last year, ransomware threats have increased by over 15%, accumulating losses of more than AU$33 Billion.
Often, businesses don't consider the threat until it's too late. Which is why Otto is dedicated to developing a Ransomware Action Plan, to protect businesses and their bottom line.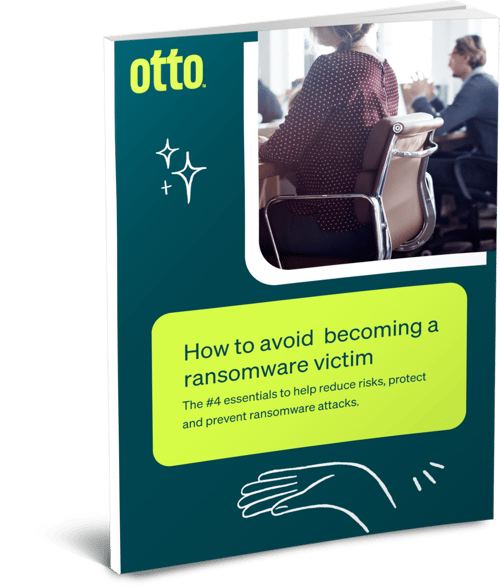 Get Your Free E-Book -
How to Avoid Becoming a Ransomware Victim

Knowing how to protect your business is the best way to prevent risk. Our comprehensive Ransomware guide will help you understand how to prevent an infection and how to survive a ransomware attack.
Before the Attack. Prevention is the best cure, which is why you'll need to plan and implement a security strategy before a crisis hits.
During the Attack. Not knowing how to handle an attack can have major short term and financial implications. We'll help you understand how to navigate a ransomware crisis effectively.
After the Attack. Once an attack occurs, you'll need to asses your systems to pin point problem areas and know how to improve your overall security.
Why is it important?
Some common FAQs
What are the real impacts of Ransomware?
Can't I just pay the ransom?
Proactive IT Security with Otto
Find out if you, your employees or your customers are at risk and gain the knowledge and expertise to help prevent cyber security threats.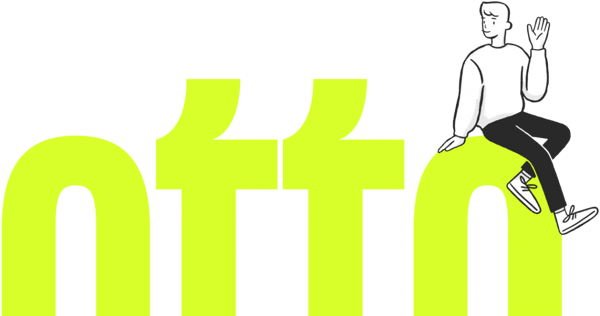 Security Monitoring
Knowledge is one thing, being prepared is another.
Stay on top of your online security with security monitoring from Milan Industries.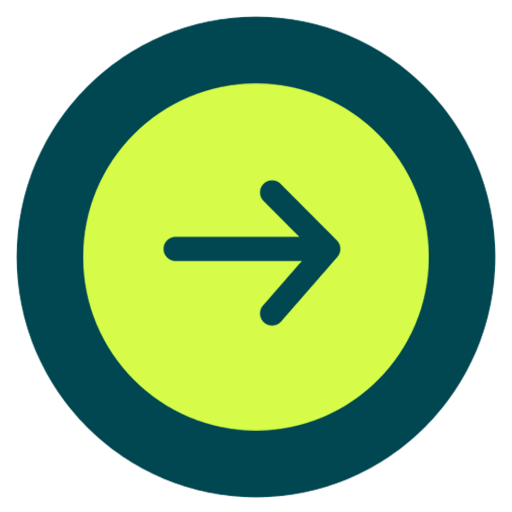 Be Informed
We keep an eye on your security so you have peace of mind.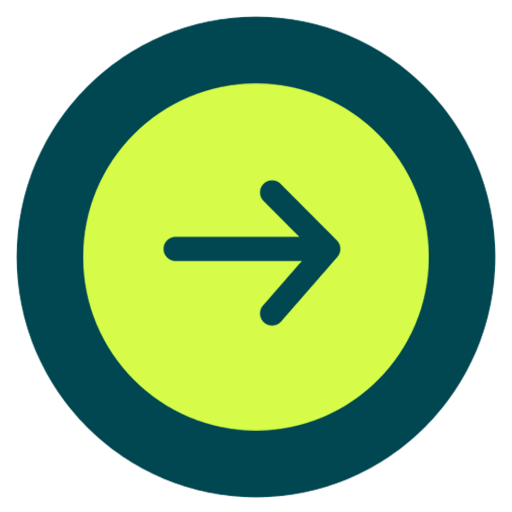 Be Prepared
Arm your business with an expert team guiding you on the latest security threats.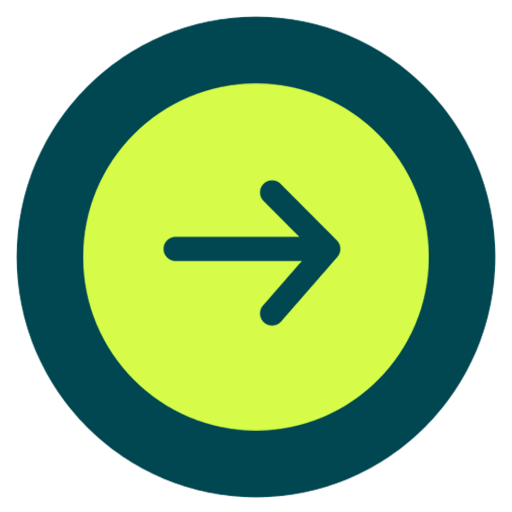 Be Protected
Real-time monitoring alerts you of compromised credentials before hackers can get a hold of them.
"The leadership of Otto have shown to be responsive to my business needs and the team provide authentic customer service. Staff are friendly, respectful and willing to help. Have recommended services through to others who have found the same value."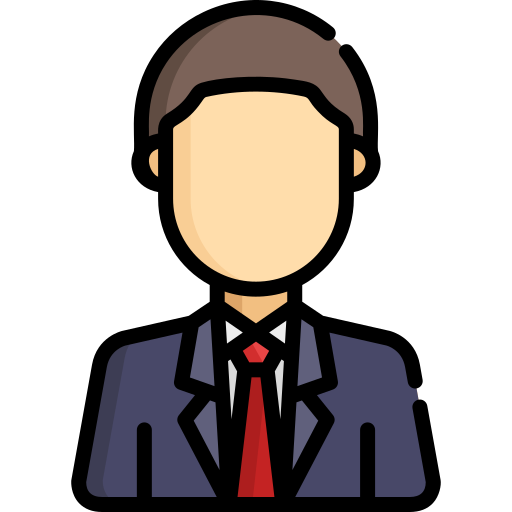 Theo Pappas
"The Otto team have assisted in modernising our business through both software and hardware support and advice."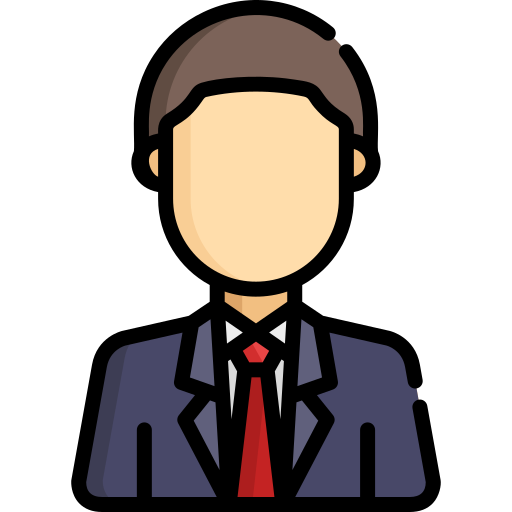 Dean Tsioukis
"Otto have saved my business many times. I highly recommend this team."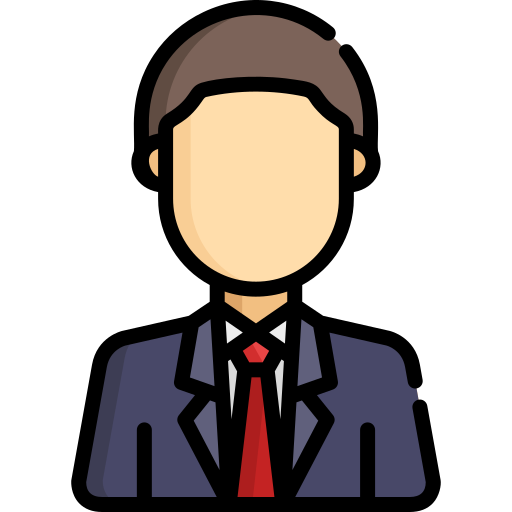 Chris Katis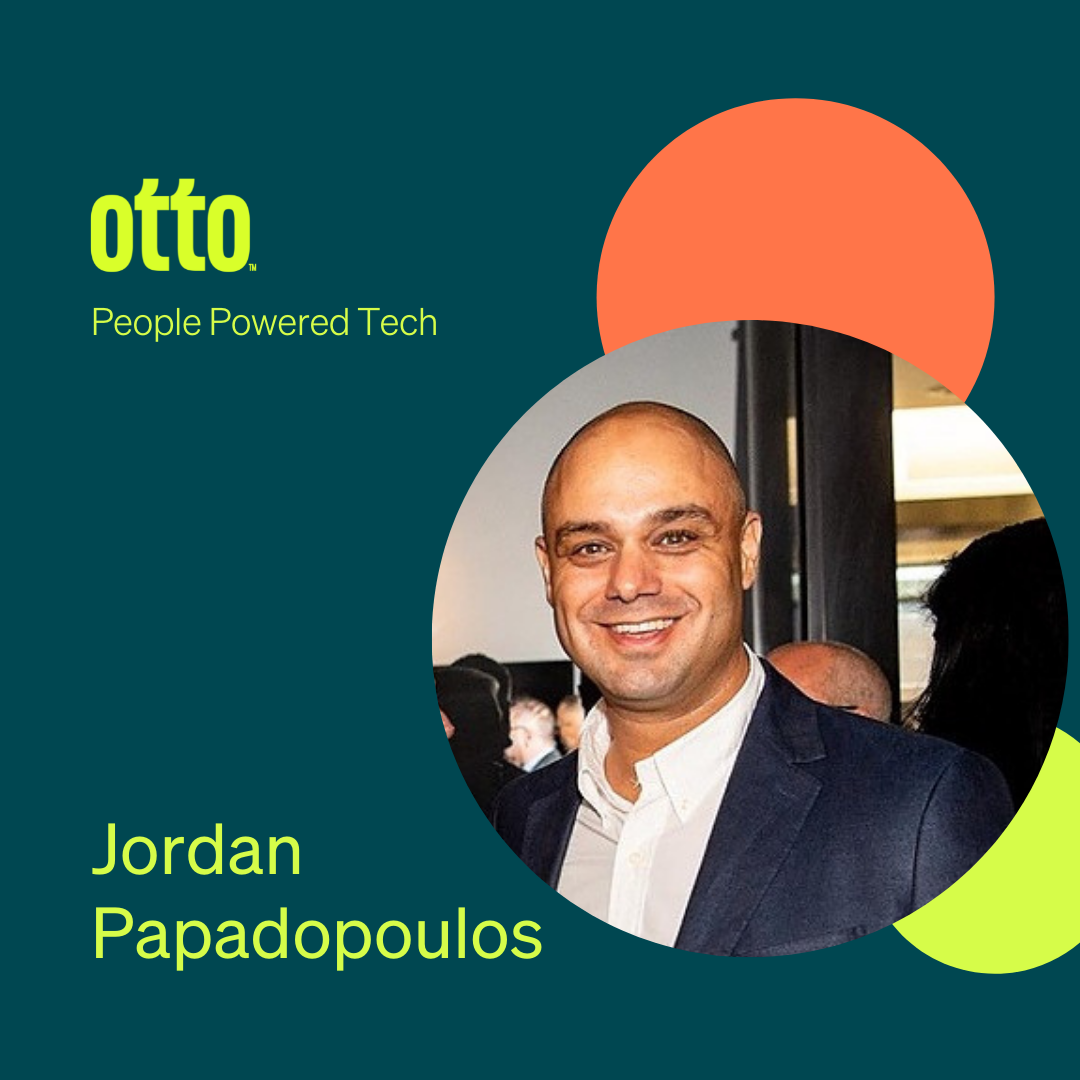 Got Questions About Ransomware or IT Security in General?
We're here to help! Book in an obligation free and strictly confidential discussion with one of our IT specialists. Select a time that suits you and lets chat.